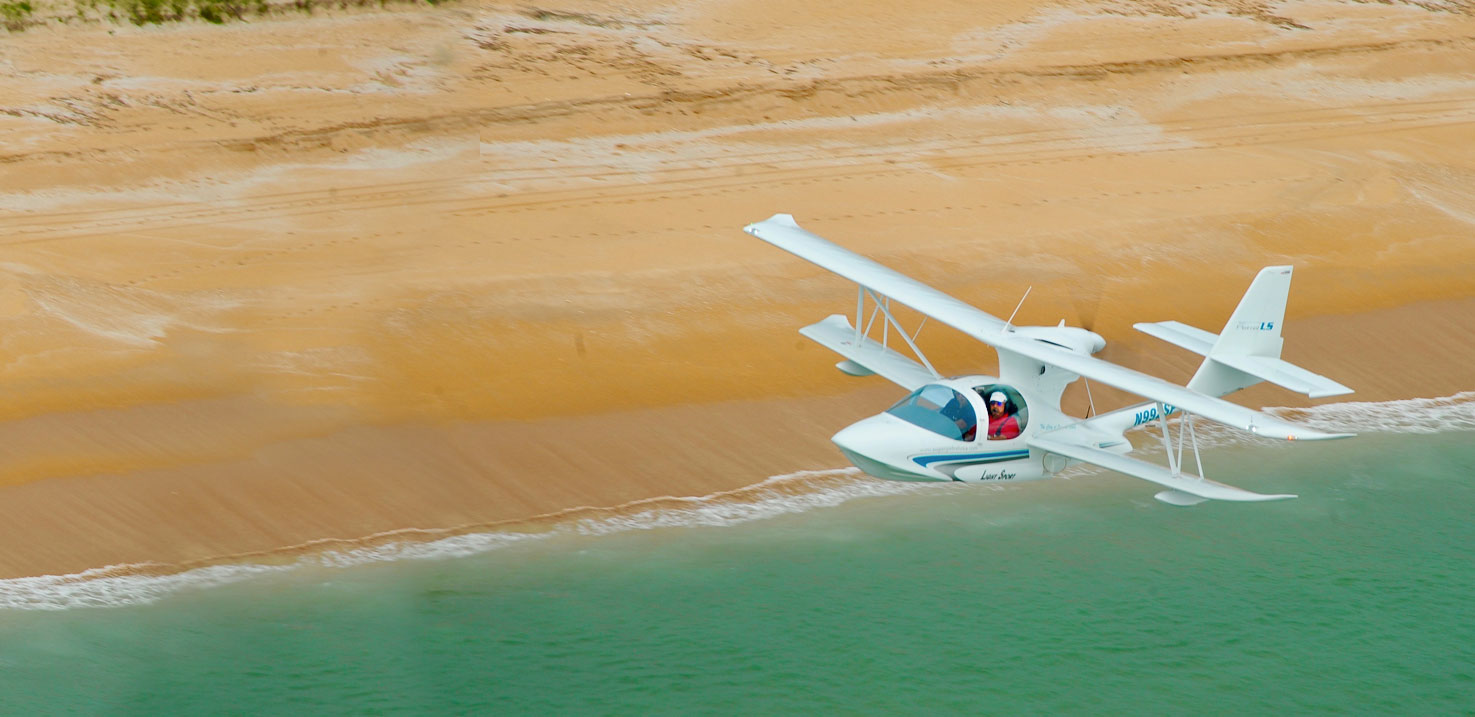 Experience Pure Fun
Amphibious Biplane

The Best in Amphibious Light SportAircraft
Price Delivered


$189,000

- Rotax 912iS (Fuel Injection)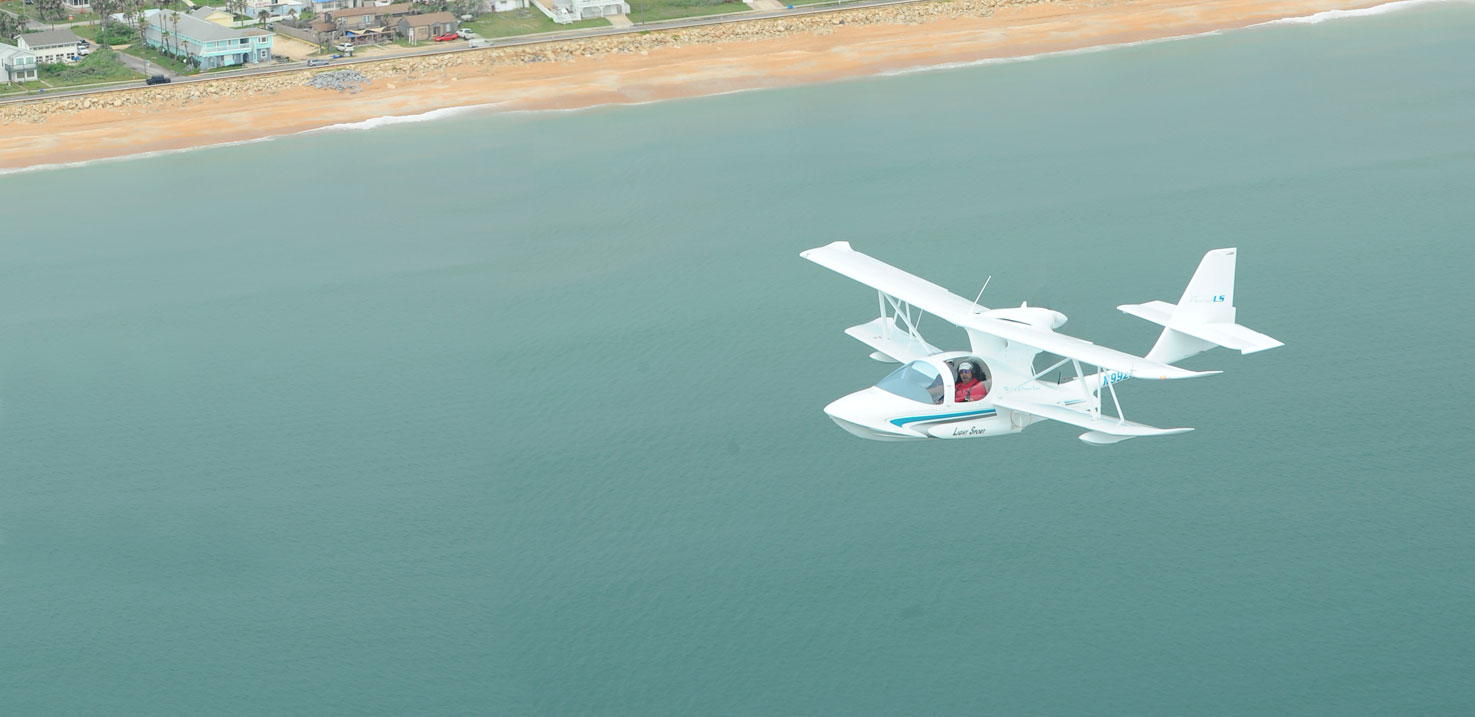 Experience Pure Fun
Amphibious Biplane

The Best in Amphibious Light SportAircraft
Price Delivered


$189,000

- Rotax 912iS (Fuel Injection)

Experience Pure Fun
Amphibious Biplane

The Best in Amphibious Light SportAircraft
Price Delivered


$189,000

- Rotax 912iS (Fuel Injection)
What is The Super Petrel LS?
The Super Petrel LS is an amphibious biplane with flight qualities of a low wing, cruise speed of a regular upper wing, easy and safe flying. It has robust structure and corrosion resistance and simplicity of systems. The Super Petrel LS utilizes the Rotax engine model 912 iS with digital panel.
Find out more about the performance and technical specs that make the Super Petrel LS a great plane.
Our next event will be held in Naples Florida on Feb 21-22, 2020. Super Petrel USA will be attending with a new aircraft on display. Guests must register to attend this show, so please visit their website and register. Check out the video from the show in Scottsdale AZ last year Click Here