Super Petrel Certified Flight Instruction
Super Petrel Flight Instructor Association (SPFIA)
Factory-Sponsored Super Petrel Pilot Training
SPFIA  is the only factory-recognized training source for pilot training in the Super Petrel LS. Training takes place at at several Super Petrel flight centers including at the Ormond Beach factory, or can be at your own home airport or seaplane base.
Whether you are taking delivery of a new Super Petrel LS or buying a second-hand Super Petrel LS, there is a thorough pilot training program that suits your specific needs.
  OVERVIEW:
One-on-One Instruction with a Super Petrel-Certified CFI
Flight and Ground Instruction for Prospective Super Petrel Owners
Take-offs and Landings on Water and Runway
Customized to Your Flight Experience

Training Conducted at a Super Petrel Flight Center or your location.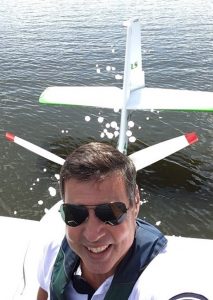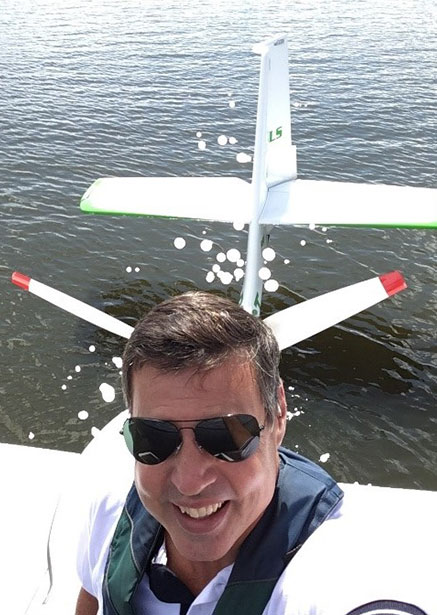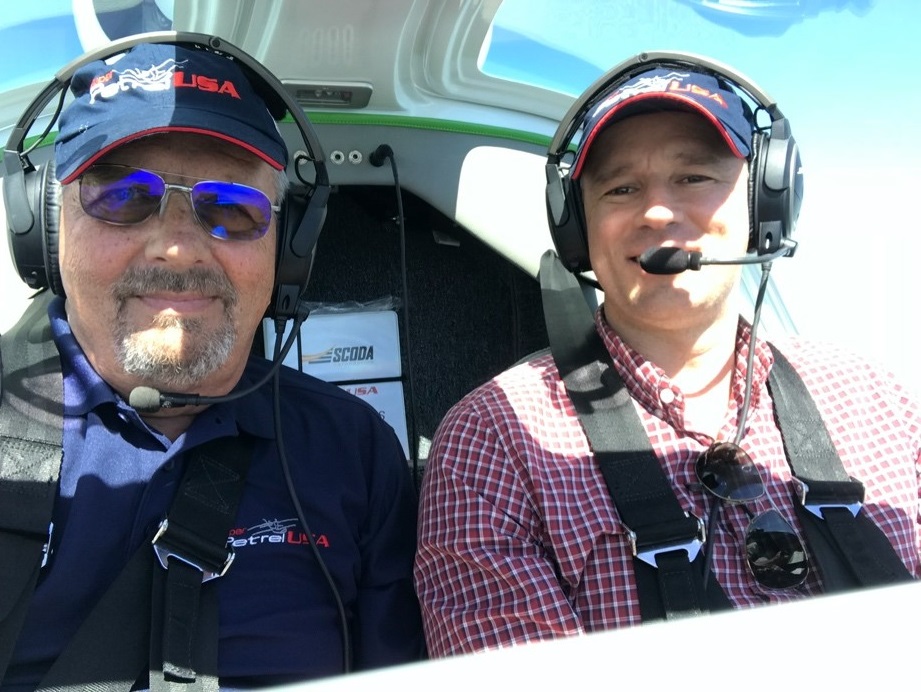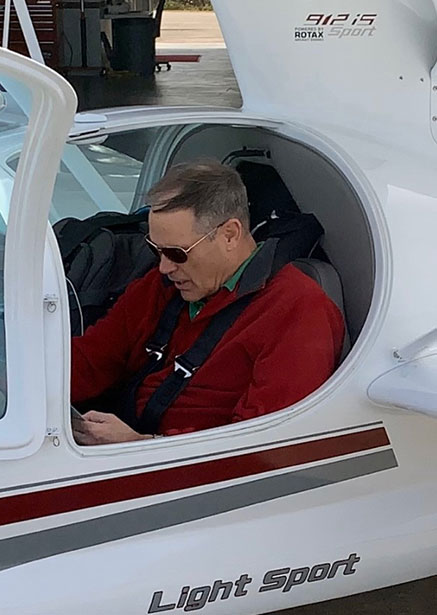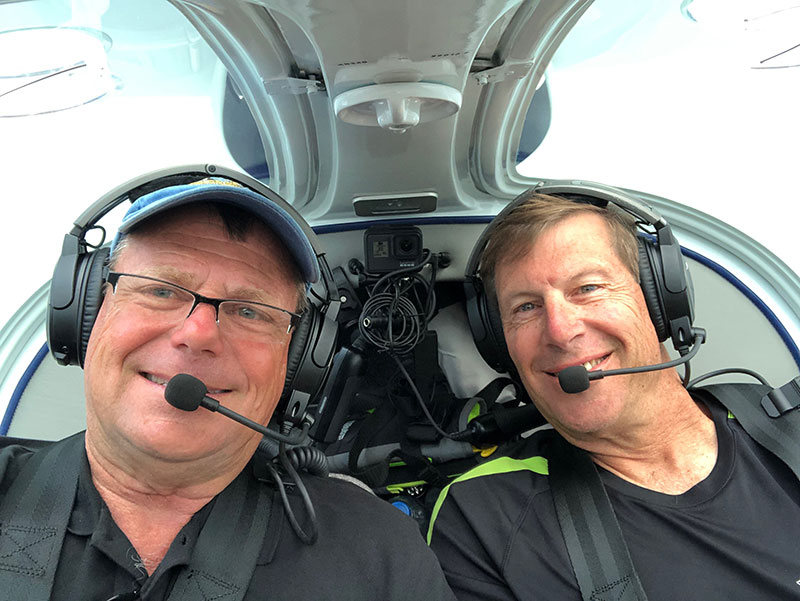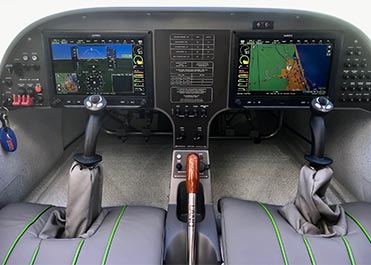 Mike Pearson President
Super Petrel Flight Instructor Association
Colonial Beach, Virginia Phone: 540.903.7003 Email:
mapsr@aol.com
Training Center Locations
* South: Ormond Beach, FL 
** Northeast: Wings of Gold Aviation, LLC 
Private One on One Instruction in Owner Aircraft
Water Wings Seaplane School (KEET)
 Water Wings Seaplane School (KEET)
Super Petrel LS Factory Authorized Instruction 
Now Available at www.waterwings.com
Receive SES Rating in New Super Petrel LS N60SP
or
New Super Petrel Owner Flight Training
Super Petrel Flight Instructor Association Members (SPFIA)
Charles Welden: Water Wings Seaplane School Owner and Designated Pilot Examiner
Zac Contorno: Water Wings Seaplane School Instructor Pilot
Phones: 205-651-7000 | Toll-Free 1-888-I-FLY-WET (435-9938)

Email: IFlyWet@gmail.com

DISCLAIMER: SUPER PETREL USA, Inc. (SPUSA) continuously reviews and updates the information provided on this Website. Despite our best efforts to keep the information up to date, it is possible that information has changed. As a result, we assume no liability nor give any guarantee that the information provided is current, correct, and/or complete.The same applies to all other Websites referenced via hyperlinks. SPUSA is not responsible for the content of Websites that can be accessed via such links. Furthermore, SPUSA reserves the right to make changes or additions to the information provided at any time. The content and structure of the SPUSA Website are protected by copyright. Any reproduction of information or data, particularly the use of written content or images, is prohibited without prior written consent from Super Petrel USA, Inc. Notice of Non-Affiliation and Disclaimer. SPUSA is not affiliated, associated, authorized, endorsed by or in any way officially connected with the Super Petrel Flight Instructor Association or any other entity mentioned or recommended on this Website. These entities have been approved by SPUSA as meeting the requirements to provide Factory certified training in the areas of flight training and aircraft maintenance. The Scoda Aeronautica Pilot Operating Handbook (POH) and the Scoda Aeronautica Aircraft Maintenance Manual (AMM) take precedence in all matters.