Our Aircraft

The Super Petrel LS
2023 UPDATE: The Super Petrel LS is the legacy aircraft from Scoda Aeronautica, first flying in 2002. After a very successful run of over 400 aircraft, the LS is no longer in production, giving way to the new Super Petrel XP.
We'll continue to support the LS, but it's no longer available for purchase.
With over 20 years of continuous improvements, 400+ aircrafts flying around the world, the Super Petrel LS biplane is a proven design, providing smooth forgiving stalls, excellent stability and comfort, incredible short takeoff and landing distances from land or water, precise handling at slow speeds and extremely stable crosswind landings.
Flying the Super Petrel LS is simply PURE FUN!
Max Gross Takeoff Weight now at 1,430 Lbs. provides nearly 600 Lbs. of useful load.
The 912iS powered aircraft has 6 hours of range and 4 hours for the 914UL Turbo.
| WEIGHT | 912iS-100 HP | 914UL-115 HP |
| --- | --- | --- |
| | | |
| | | |
| | | |
| | | |
The Super Petrel LS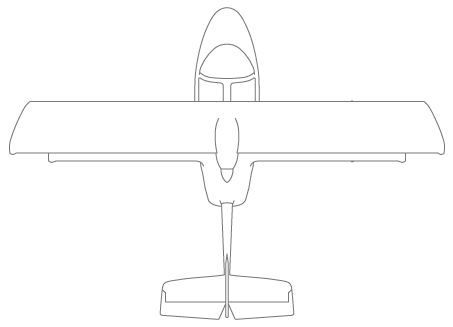 Efficient lift thru narrow wings with short cord line

Lower wing is down low helping accelerate to climb airspeed quickly
Sponsons are attached to high strength structure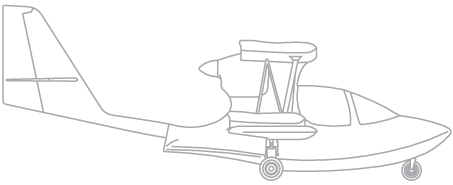 Lower wing effectively shields the prop from water spray
ROTAX 912iS – See Home Page
ROTAX 914UL Turbo – See Home Page
Engine Choice:
914UL Turbo – 115hp
912iS Fuel Injected – 100hp
The color and design of the exterior stripes.
Everything else is STANDARD EQUIPMENT.