Maintenance Training Course
Click here to edit Spacer module.
Ormond Beach Mainstreet Riverfest 2019 Seafood Festival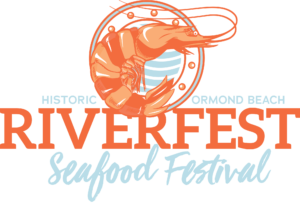 16-17 NOVEMBER 2019 ORMOND BEACH, FL SUPER PETREL USA will be flying and doing some touch and goes on the Halifax River at 12 & 3pm Nov 16 & 17.
The Riverfest Seafood Festival returns to Ormond Beach with all the fresh fish, family fun and fall festival delights that attendees have come to expect at this annual celebration of life along the water. On Nov. 16 & 17 visit Rockefeller Gardens and Fortunato Park to find more than two dozen food vendors, live music, boats, paddleboards, kid's activities, a draft beer garden with tv's to catch your favorite football team and so much more.  This free event attracted more than 12,000 visitors last year!